FAQ:
Water Well Installation and Pump Service Questions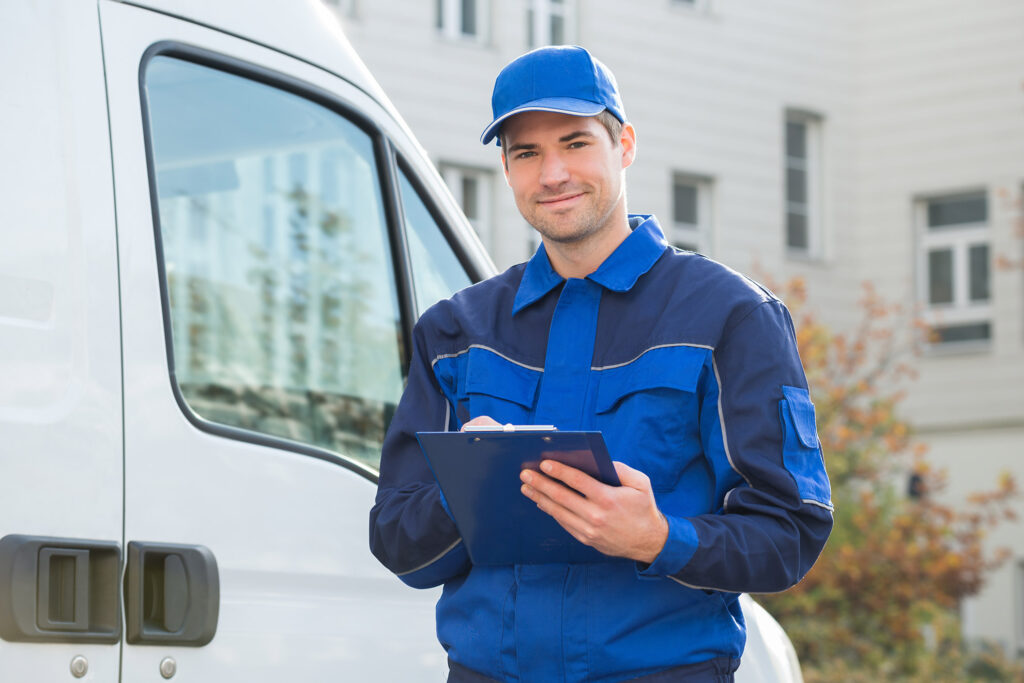 Frequently Asked Questions

We at Slater Brothers Well Drilling & Pump Service in North Haledon, NJ are here to provide any kind of service that your water-well might require. Time and again, many of our clients have asked us some very important questions. You can find a list of some of them below. If there is anything else that you would want to know, please do not hesitate to contact us any time.
Get in touch
I Have No Water. How Can I Temporarily Get Water In An Emergency?
Running water is a commodity we take for granted. Without water, it impacts every aspect of life. We could of course give you a temporary solution. (Note: You will need a washer machine hose or a female-female connector to make this connection.)
Your Way Out of the Dilemma:

Ask Your Neighbor For Permission To Temporarily Use Their Water From Their Outside Spigot.

Shut Your Main House Valve Off At Your Well Tank And Turn Off The Power.

Run Hose(s) From Your Neighbor's Spigot To Your Outside Spigot.

Run Water Through The Hoses To Flush Out Debris Before Hooking Up.

Finally Hook Up Hoses To Both Spigots And Turn Them On Slowly.
You'll now have hot and cold water. Do not drink the water. It is only a temporary solution. This hook up will not work if spigots are equipped with back flow preventer.
Do I Need To Raise My Well Above Grade? Am I "Grandfathered" In?
No, you are not grandfathered in. According to N.J.A.C.7:9D-2.2,any work to a well pump or well-head that terminates below grade must be brought to code. Code states to bring well casing at least 12″ above grade. This law protects your drinking water from possible contaminants and provides much easier access for future work on your system.
How Often Should I Service My System?
A preventive maintenance is recommended to be done about every three years. Minerals can foul the system and cause unnecessary damage, which can be costly. Maintenance would also help the system run more efficiently, helping the overall life expectancy of the pump.
What Are Variable Frequency Drives And/Or Constant Pressure Systems?
V.F.D.s is controlling the hertz output to the well pump. By doing this, we are able to achieve control of the motors' speed and pumping capability. As you turn a faucet on, the well pump almost turns on immediately. As you utilize more water, the system acknowledges this and compensates for total usage speeding the pump up maintaining "constant pressure." Constant pressure systems are one of the best options for upgrading any system. This system does not require a large holding tank conserving a lot of floor space. Our typical residential V.F.D.s are entirely consolidated and mounted on an 18″ x 24″ board with 100% stainless steel fittings and controls.
Do I Need A Water Sample To Sell My Home?
Yes, you'll need a P.W.T.A. The Private Well Testing Act C.58:12A-26. For every sale of a home with a private well, a P.W.T.A is required. A service and inspection is advised prior to sampling.